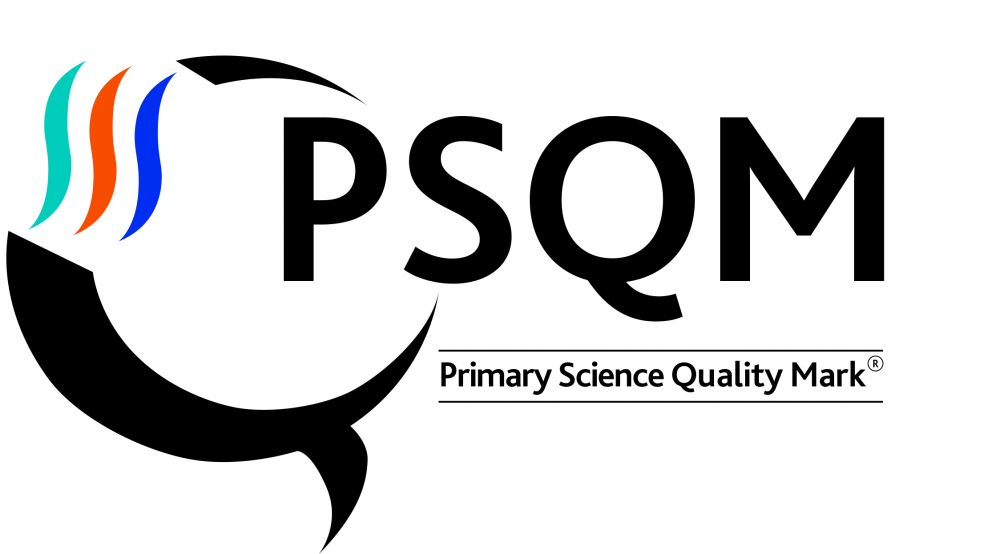 We were awarded the Silver Primary Science Quality Mark in 2019, we are working towards this again this year. 
Primary Science Quality Mark is a yearlong CPD programme that helps schools achieve a quality mark. It focuses on developing effective, confident science leadership for the whole school's impact on science teaching and learning.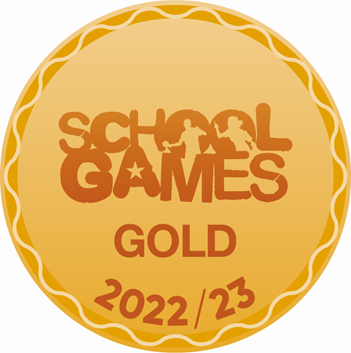 School Games Mark – GOLD – July 2023
The School Games Mark is a government-led awards scheme launched in 2012 to reward schools for their commitment to the development of competition across their school and into the community. Participating in this process allows schools to evaluate their PE provision and assists them in developing an action plan for future progress.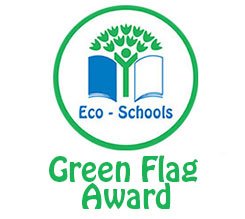 Eco Green Flag – January 2019
After achieving the Eco School Mark bronze, silver and then gold, we were awarded the Eco Green Flag that we proudly display.
The Eco-Schools Green Flag is an internationally recognised award for excellence in environmental action and learning. You can work up to Green Flag level by achieving Bronze and Silver awards which are self-accredited stepping stones along the way.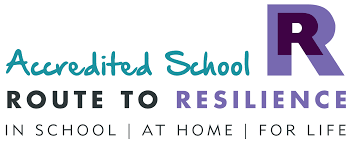 Route to Resilience – September 2018
This is a whole school approach to developing ways to develop strong character muscles in the children that prepare them well for learning and for life.
It was a year long project, led by Steve Harris, that introduced character muscles to our curriculum for the children to work on in school and at home.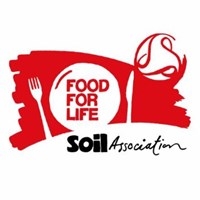 Food for Life – June 2017
Kestrel Primary Academy has been awarded the Food for Life Bronze award for its healthy and climate-friendly food culture.
As a bronze school, we serve seasonal school meals that are at least 75% freshly prepared by a well-trained school cook. Every pupil has the opportunity to visit a farm during his or her time at school, and opportunities are given for cooking and food growing activity.
We are working towards our silver award.